Just a note about a mini update to the etsy store.  Its all a bit exciting of late around here.   I have postcards and Christmas cards on the way and Ive been making magnets, and buttons to sell, but until they are ready here are three new prints.
Sometimes I dont like my work that much, probably because it is mine and I know what went into it, but I rather like this one, I named it "Top of the Stairs".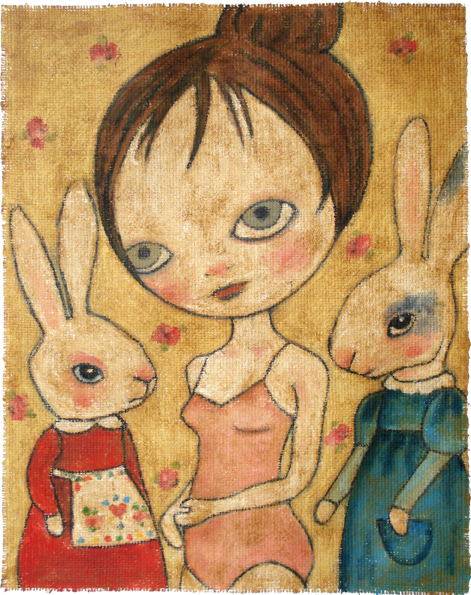 The other two prints went a bit carnival in theme
Candy Carousel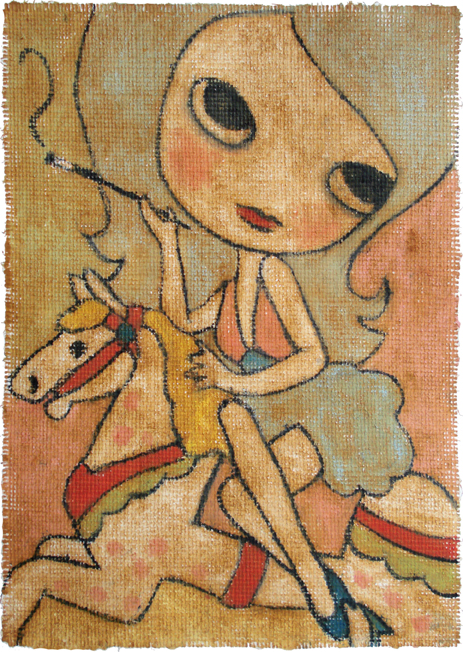 and Joanna Strange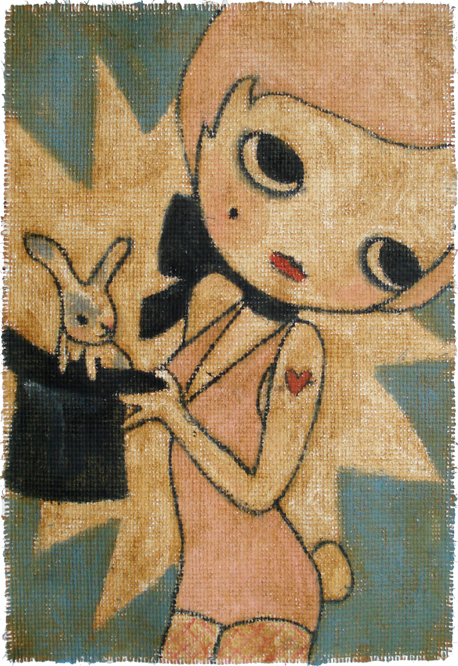 Oh and I want to show these off too!  Narelle from "Outsource Design" http://www.outsourcedesign.com.au/  has done the cutest job on making me up some business cards.  I just love them!  This is the back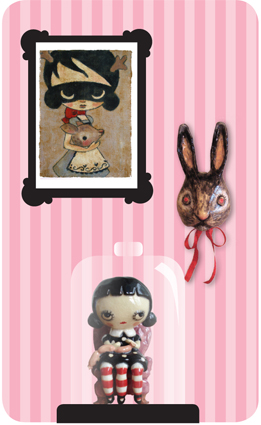 and this is the front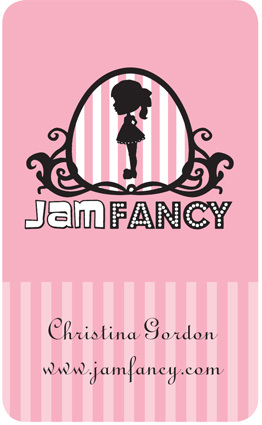 of all the printed goodies that are on their way I like these the best I think.  Perhaps I should have gotten Narelles help on everything else too, she is one very fine designer.  Thanks so much Narelle!
bye
http://www.jamfancy.com/